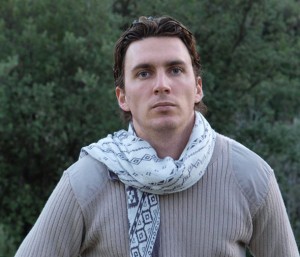 Born in 1983, he graduated from the École Nationale supérieure de la photographie – National higher school of photograph in 2010 and he completed a master in Arts and languages at the Ecole des hautes études en sciences sociales (EHESS) – School for higher studies in social sciences of Paris in 2011.
« Contemplate a landscape first consists in deciding which part of the horizon to face. Documentary photograph keeps visible things and the author point of view together. This way, it is not a copy but a mark, an experience to be told ». 
My residence project in Plessix-Madeuc is harmonized with the Vallée de la Rance. It is associated to Sophie Bridelance's project.
To learn more about Clement Bodet click here