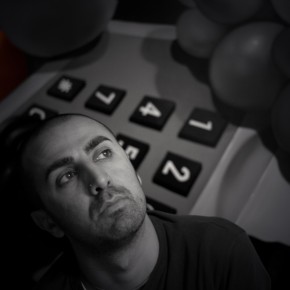 Born in 1985, Antonio Finelli started his creation career at the Academia di belli arti di Roma – Academy of fine arts of Rome where he was closed to the greatest figures of contemporary painting including especially Mimmo Paladino for whom he worked.
Since the beginning of 2012, Antonio Finelli started a set of portrayals of elderly persons that marked his personal path. His project in the Ateliers du Plessix-Madeuc consists in resuming this project with old people. To do so, he will meet inhabitants of the county of Dinan.
He is supported by Mimmo Paladino, Italian painter and sculptor.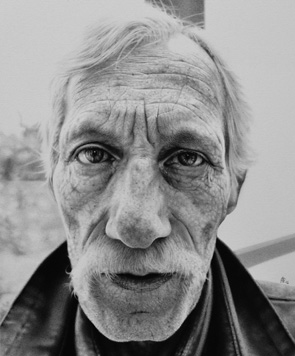 "Autoportrait", graphite – 50 x 50 cm