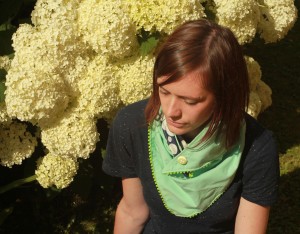 Born in 1988, she lives and works in Brittany or elsewhere …
She studied a few years in different schools of art in France and Belgium (graduated from the Ecole européenne supérieure des beaux arts (EESAB) – European higher school of fine arts, Quimper site). She did internships in the audio-visual field. She traveled to South America. Thanks to these experiences and education, she developed an experimental research focused on video, photo and edition. For her work on bodies and landscapes, she mainly finds inspiration in travels and walks.
Support by Hervé le Nost, sculptor and teacher at the Ecole Européenne Supérieure de Bretagne.